No meet-up for September, but let's talk local news in October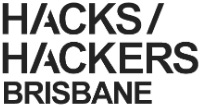 September pause

Hello friends, we are indeed going to have another hiatus this month - but we have plans to make October's meet-up a big one!

When we talk about local news facing tough times, we tend to think about regional areas. But what's happening in Brisbane? Journalists working in this city have been made redundant - but there's also been a new digital player start up.

How well is our local news industry serving the local audience? There's a state election on October 31 - so where are you getting your election news? Let us know by emailing or tweeting.

We're also investigating how to run a live event again - stay tuned!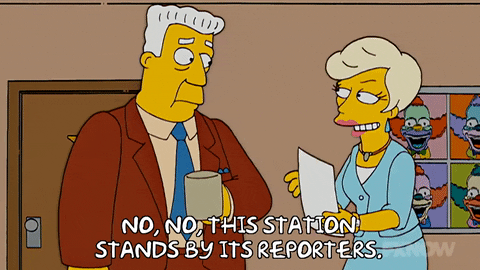 Our AGM will be held on Wednesday October 14. Get in touch if you'd like more info
ICYMI

🤖 After hearing from Nathan Bazley and immersive media last month (see below!), here's what Facebook is planning in the VR and AR space

🗳️ FiveThirtyEight's prediction for the US presidential race in November

💻 "...big tech companies aren't just under pressure from lawmakers and government regulators — they're also fighting each other."
About last month...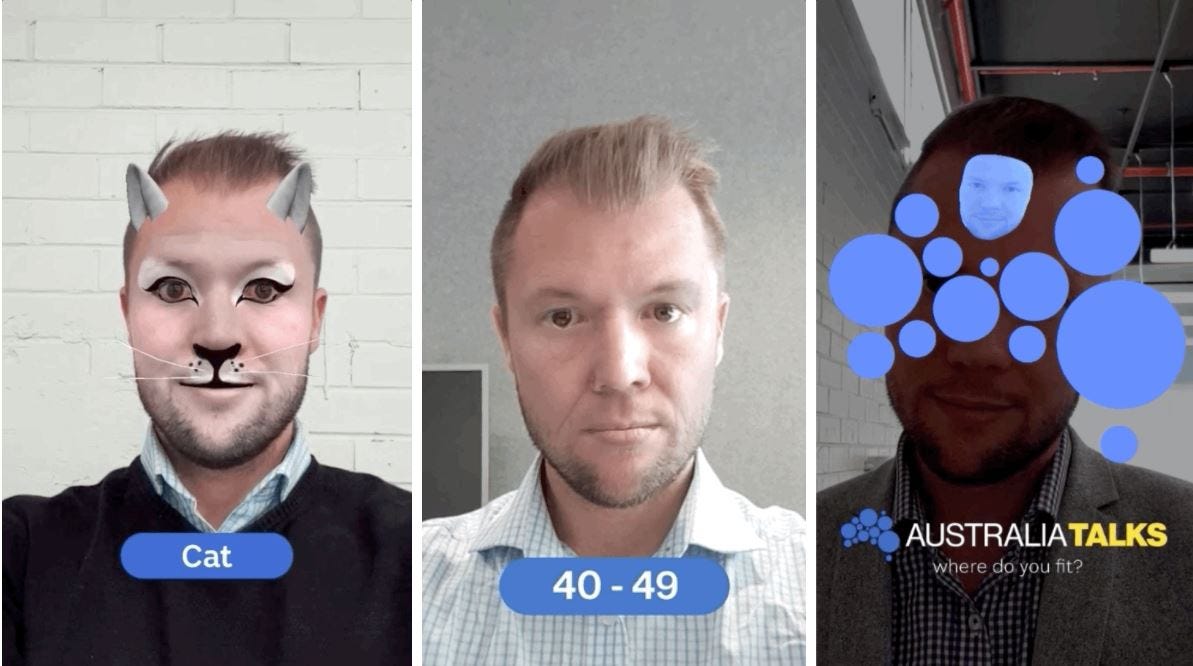 Big thanks again to Nathan Bazley, who gave us an in-depth look at immersive media - VR and AR - and what to expect from these technologies over the next decade. Here are some key points from Nathan's chat:
Keeping an eye on the hardware that's released means we can extrapolate out to think about what people might be doing in the future

As we learn to build and create for AR and VR, there are varying success rates

Schools are using this technology for education, and obviously there are a range of games - either for fun or learning

Very few people are using social AR for news. Some of the most popular content Nathan has helped create has been with ABC Indigenous, and they had a really big response to the Bluey dance filter

Virtual production is starting to ramp up - for example, allowing TV presenters or actors to walk around visualisations

3D capture is another; it involves taking 1000s of photos of a scene or object to present in 3D

In the next 12 months, expect to see more mobile AR usage, especially around social effects that track the face or body

In the next 5 years, certain wearables will be back (see the Facebook link above!)

The key for storytellers will be to understand what's effective, what's useful, how will people want to use it?